Why commercial organic fertilizer is better than manure?
First, commercial organic fertilizers are "harmless" than manure. Compared with commercial organic fertilizers, manure has many disadvantages:
First, manure contains more salt, which is easy to salinize the soil. Second, manure contains a large number of germs and eggs, which are most likely to cause diseases and insect pests in the greenhouse. The third is that the nutrient content of manure is unstable, and it cannot be reasonably supplemented. Fourth, if the manure contains harmful substances and heavy metals, it cannot be removed only by high temperature fermentation.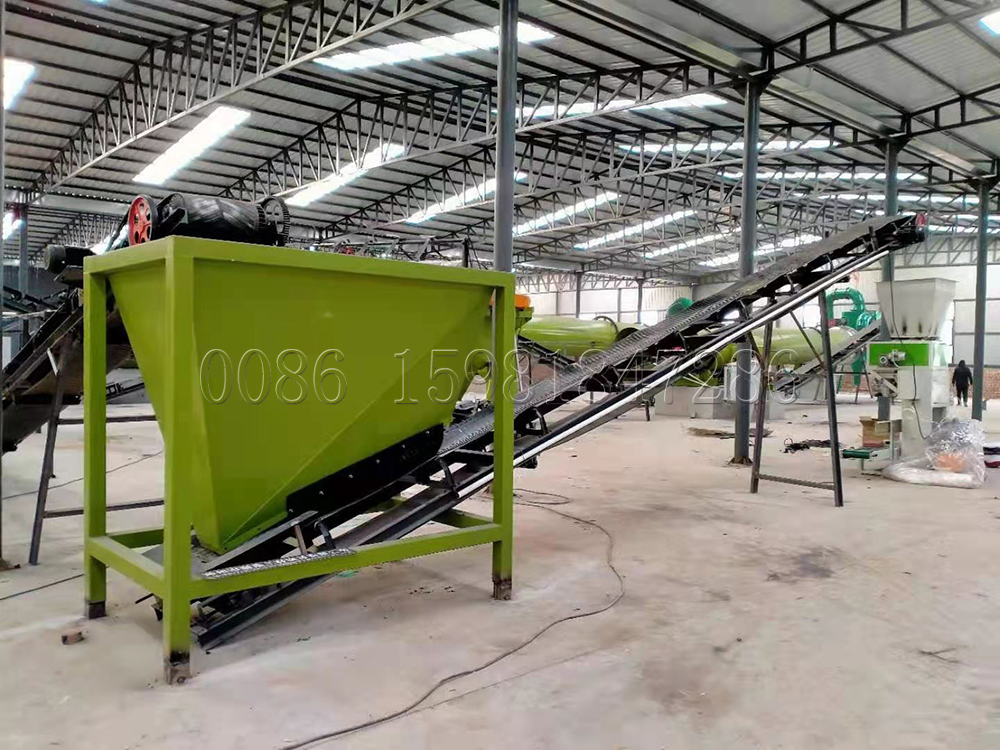 Secondly, the effect of commercial organic fertilizer to improve the soil is faster. If the soil is in poor condition, the use of commercial organic fertilizer is faster than manure.
Finally, the nutrient distribution ratio of commercial organic fertilizers is more reasonable. Various nutrients in commercial organic fertilizers are adjustable, and products with different nutrient contents can be used for different soil conditions.
Our organic fertilizer making equipment is complete in specifications and quality, and all indicators meet or exceed national standards. Our products are popular both at home and abroad. Our company have realized one-stop service for design, manufacture, installation, debugging, technical training. Welcome to contact us for details.