What factors need to be considered when investing in an organic fertilizer processing plant?
1)Environmental protection: The construction of organic fertilizer processing plants should meet the requirements of environmental protection policies, that is to say, stay away from residents' residences and not affect the surrounding environmental sanitation.
2) Source of raw materials: The source of raw materials determines the location of your factory, site investment, transportation investment, etc.
3) Type of raw materials: The type determines the detailed equipment used in each process stage, which affects the investment price of equipment, etc.
4) Production scale: The annual output of a single organic fertilizer production line ranges from 3,000 tons to 250,000 tons, which determines the equipment, which affects the price.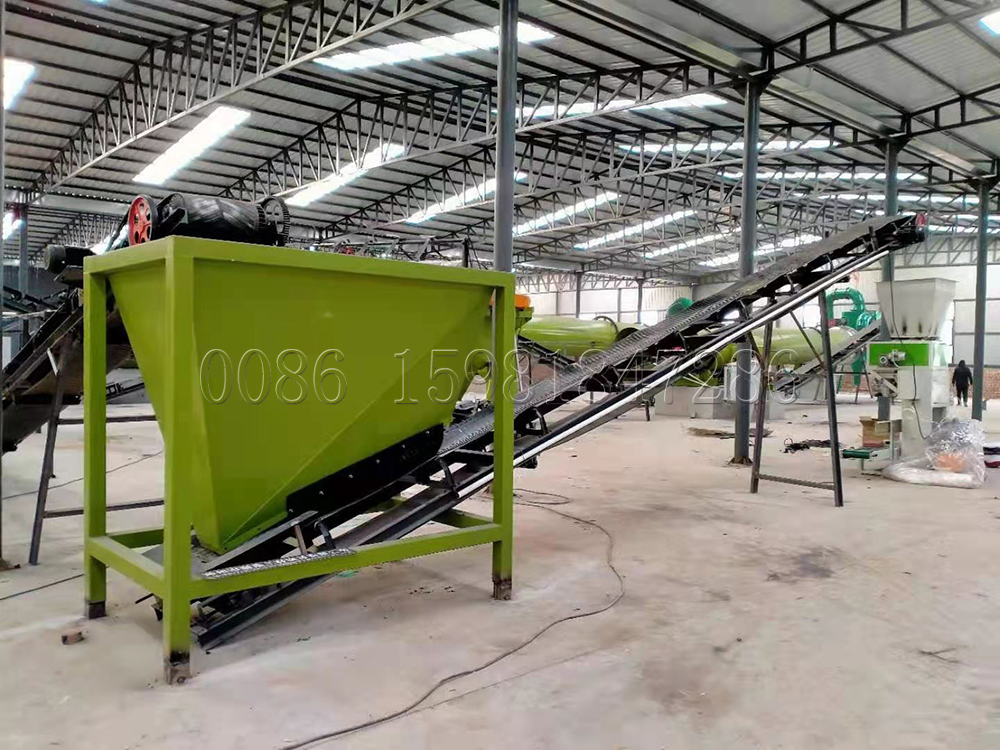 5) Recycling of resources: It mainly relies on the recycling and utilization of various agricultural pollution wastes, such as making fuel and electricity raw materials first, and the generated biogas residue as organic fertilizer raw materials.
6) Fertilizer processing technology and other uses of the process, like can be used as feed.
7) Plant site: It is necessary to determine the size of the production site and the investment in the size of the site according to the planned production scale.
8) Transportation, the convenience of transportation has a great influence on sales and transportation, so try to choose a place close to the road.
Our organic fertilizer making equipment is complete in specifications and quality, and all indicators meet or exceed national standards. Our products are popular both at home and abroad. Our company have realized one-stop service for design, manufacture, installation, debugging, technical training. Welcome to contact us for details.