What are the advantages of using a roller granulator to granulate blended fertilizers?
Blended fertilizers are chemical fertilizers containing any two or three of nitrogen, phosphorus, and potassium. The blended fertilizers are highly targeted and flexible in formula. According to different crops and different soil textures, blended fertilizers can be formulated and then applied. It reduces the occurrence of certain nutrient deficiency or nutrient excess in the process of fertilization.
Most of the blended fertilizers are granules, and they are granulated by a double-roll granulator. The double-roll granulator is an important equipment for chemical fertilizers. When the double-roll extrusion granulator produces fertilizer granules, it does not need to be dried and can be produced at room temperature.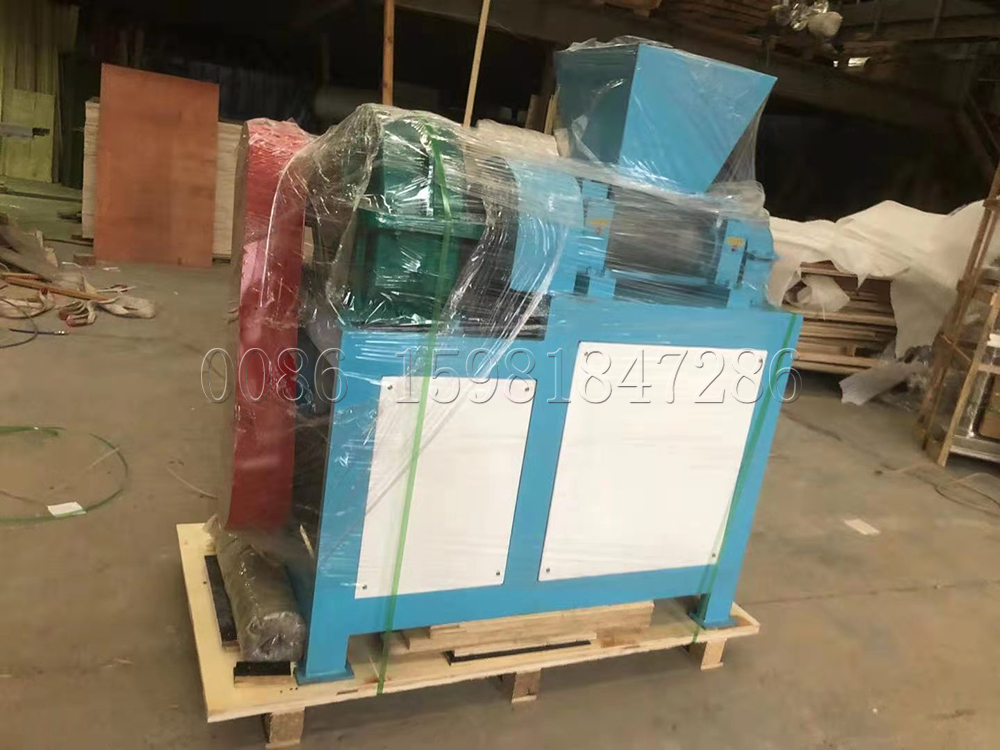 When granulating by double roller extrusion, the fertilizer is put in from the inlet, and then squeezed by two counter-rotating roller shafts through the ball socket on the roller skin to discharge the air and extruded into granules. The output of the double-roll granulator, the diameter of the particles and the shape of the roller ball can be customized according to the needs of customers.
Our double roller extrusion granulator is complete in specifications and quality, and all indicators meet or exceed national standards. We have realized one-stop service for design, manufacture, installation, debugging, technical training. Different models and configurations is different price. Welcome to contact us for details.